Volunteers
Ivonne Harris
Are you a Volunteer or would you like to help and have questions about the volunteers' commitment or expiration at the Cologne Salsa Congress? Ask Ivonne!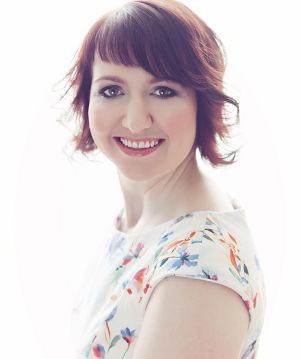 Artist Care
Olga Becker
You are a booked Artist or Deejay at the Cologne Salsa Congress and have any questions about the schedule? Ask Olga!
Website
Hooman Paknahad
You are a visitor to our website and have technical problems with the order or similar? Ask Hooman!
Social Media Marketing
Nina Steffen